Thanks for Your Order!
Your order has been processed, and your Gift Voucher(s) will be sent to your provided delivery address via Royal Mail first class post.
Please allow 3 working days for your order to arrive.
If for any reason you do not receive them within this time, please give us a call or pop in with your PayPal receipt and we will put things right!
Our clinic is open between 8.00am and 7.30pm on weekdays and until mid-day on Saturdays.
2-4 Gerston Road
Paignton
TQ4 4EA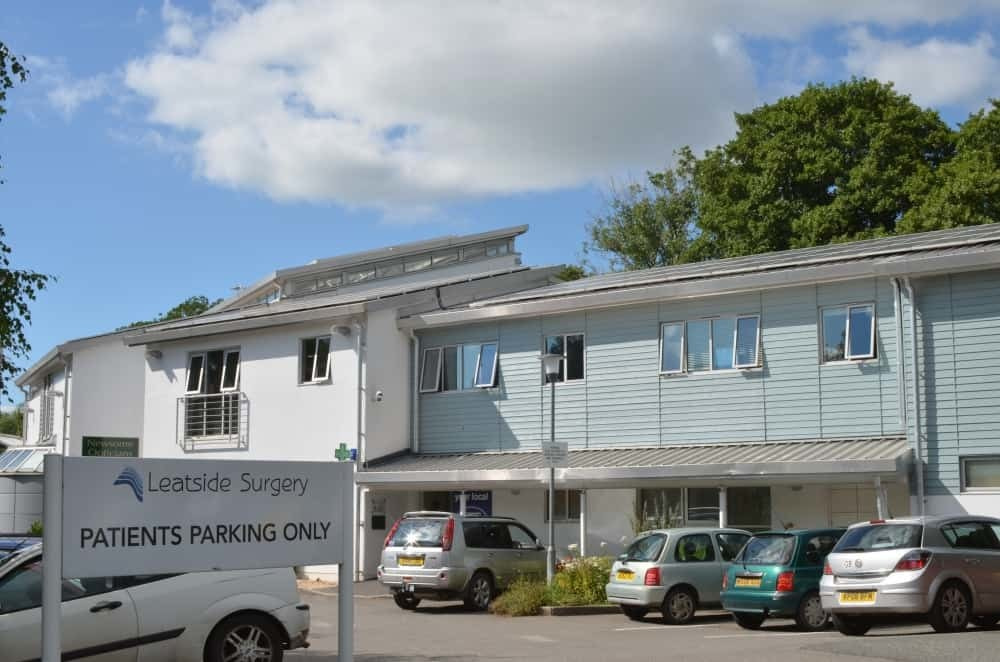 Leatside Suite, Leatside Surgery
Totnes
TQ9 5JA